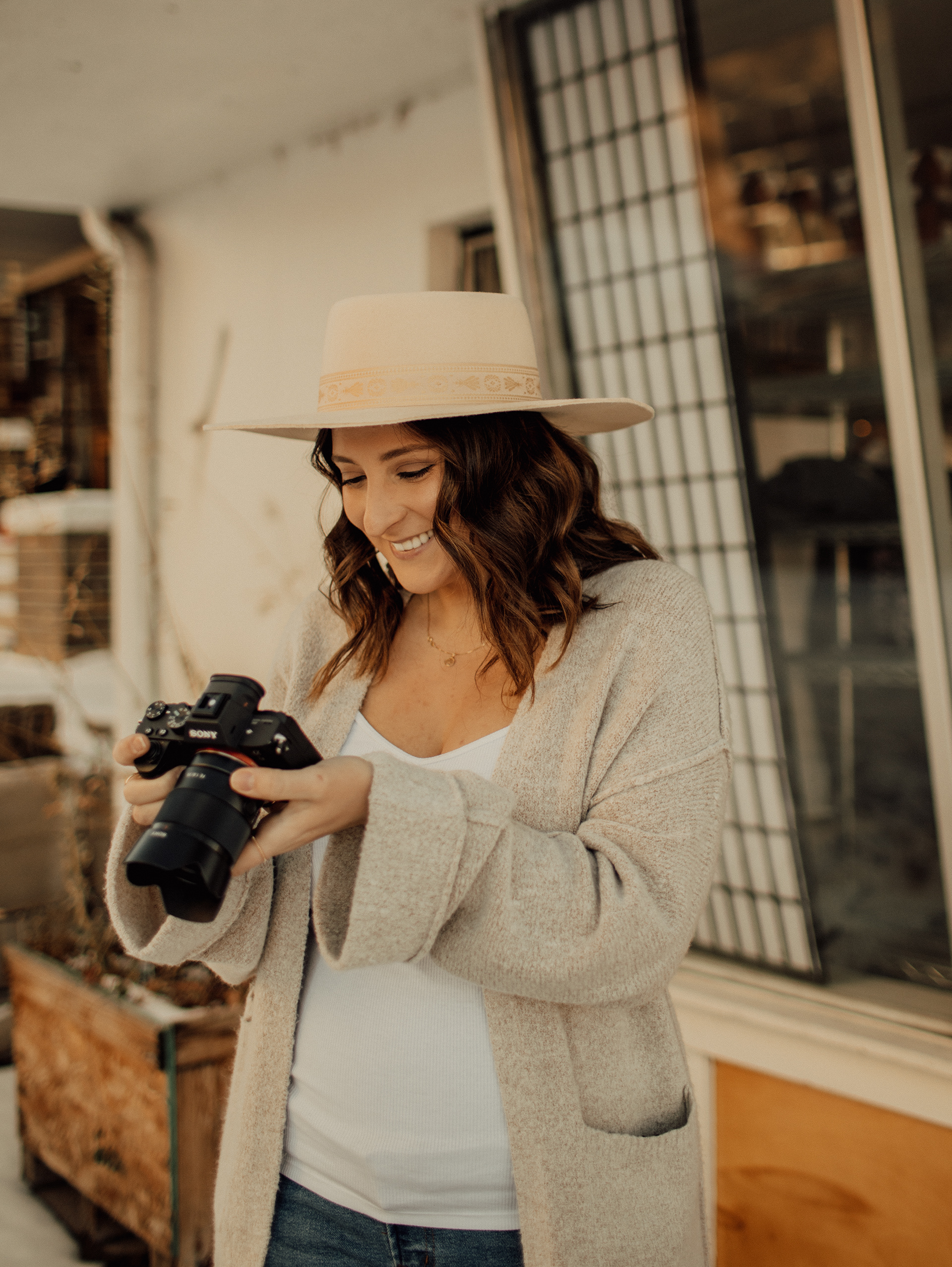 I'm Tanja (pronounced like Tanya)- The gal behind Tanja Doty photos
For the last 20+ years I lived in the Chicagoland area and  moved to beautiful Colorado with my hubby, two cats- bubba & Whittaker - and new rescue Rottie mix- boomer. Yes, it's a zoo. We welcomed our sweet baby girl, Maeve, in summer of 2022. 
I truly feel joy and happiness when I get to photograph and capturing those precious moments. I am so grateful to capture your memories, 
I am very approachable and would love to connect to talk and answer any questions you have. I am down to travel and hike to any dream locations!